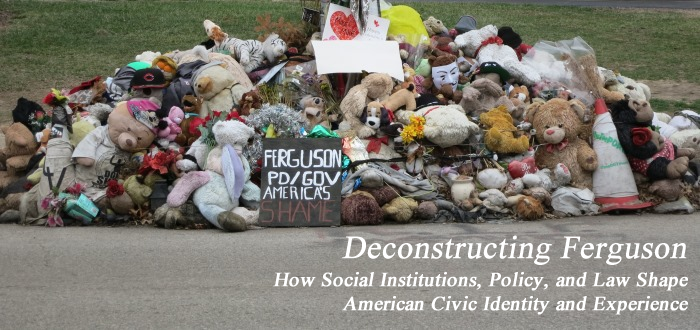 We look forward to welcoming you at the ISPS Center for the Study of Inequality for the Ferguson Working Group convening on May 7-8, 2015.
If you are traveling from out-of-town, please consult the TRAVEL information guide and event SCHEDULE to plan and arrange your travel.  To guarantee lodging in New Haven during your visit, please submit this form by noon on Wednesday, April 15th.
For more information or assistance with travel, please contact Pam Greene by email or at 203-432-3052.
Thank you!
FERGUSON WORKING GROUP PARTICIPANT FORM: