Alan Gerber is Selected as a 2014 Fellow of the AAPSS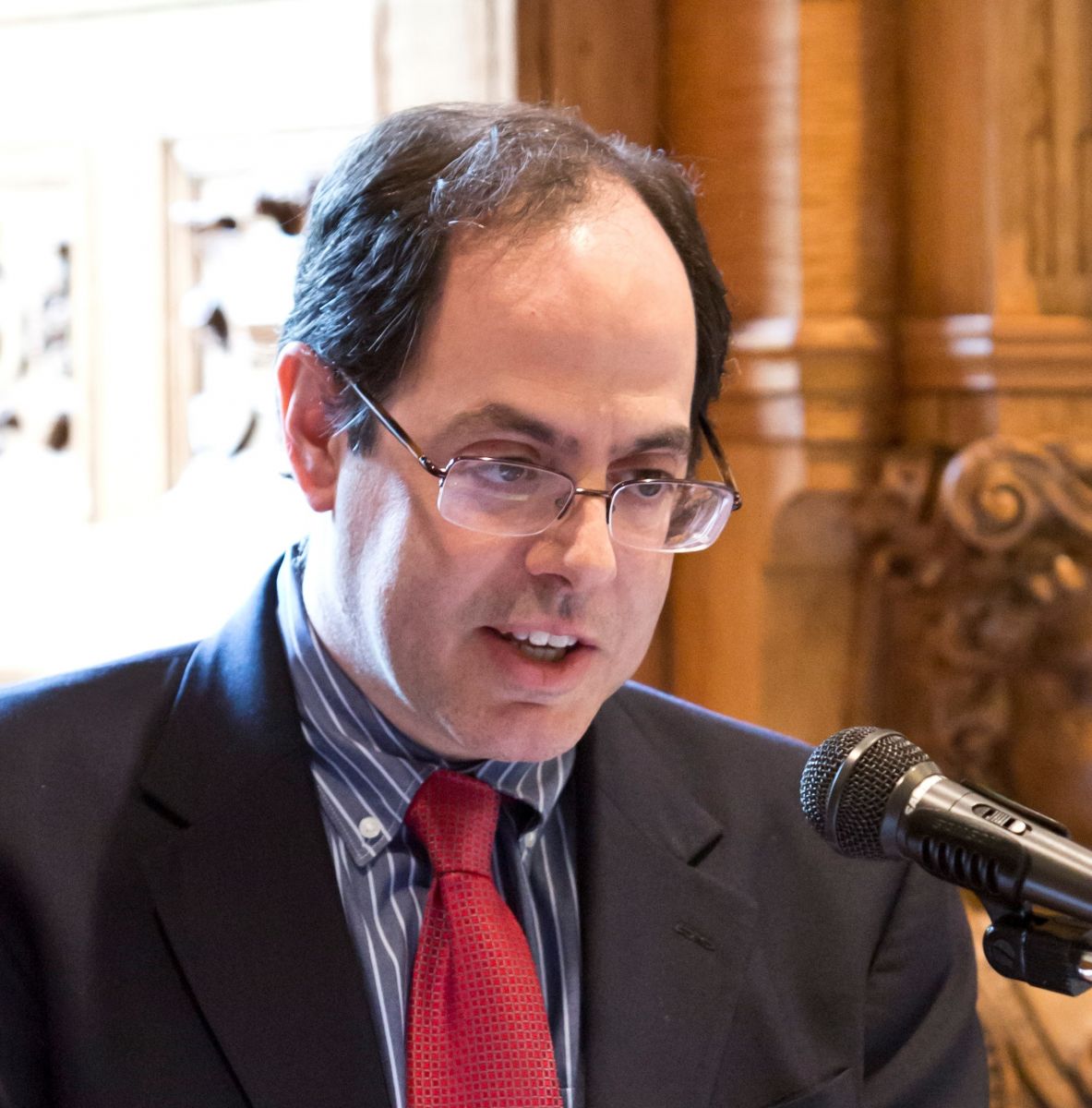 Alan Gerber, Charles C. and Dorathea S. Dilley Professor of Political Science, and director of the Center for the Study of American Politics at ISPS, has been selected as one of seven scholars who will be inducted this year into the American Academy of Political and Social Science (AAPSS).
The AAPSS award is given yearly to only a handful of scholars "in recognition of their contributions to the improvement of society through research and influence over public policy."  The Fellows program was founded in 2000, and has inducted 93 distinguished scholars and public servants as Fellows.
Professor Gerber uses field experiments and survey methodology in his study of Americans' voting behavior, public opinions, and media influence. His most recent research focuses on the application of experimental methods to the study of campaign communications.
Gerber's most recent book, co-authored with Don Green, Field Experiments: Design, Analysis, and Interpretation, published in 2012, is co-winner of the Best Book Award, American Political Science Association, Experimental Research Section. His book, Get Out the Vote: How to Increase Voter Turnout, also with Don Green and published in 2004, has been widely used by both parties as a go-to guide for increasing election turnout.
Gerber is a Phi Beta Kappa graduate of Yale College '86, and holds a Ph.D. in Economics from MIT. He is currently the editor of the Quarterly Journal of Political Science. He received the Heinz Eulau Award for the best article in the American Political Science Review (2002); has been a Fellow at the American Academy of Arts and Science and at the Center for Advanced Studies in the Behavioral Sciences; and has  received awards from the National Science Foundation, Robert Wood Johnson Foundation, Smith Richardson Foundation and Pew Charitable Trusts.