ISPS aims to support its affiliates – faculty, post docs, graduate students, and fellows – in all their research needs in support of the ISPS mission to advance interdisciplinary research in the social sciences that aims to shape public policy and inform democratic deliberation.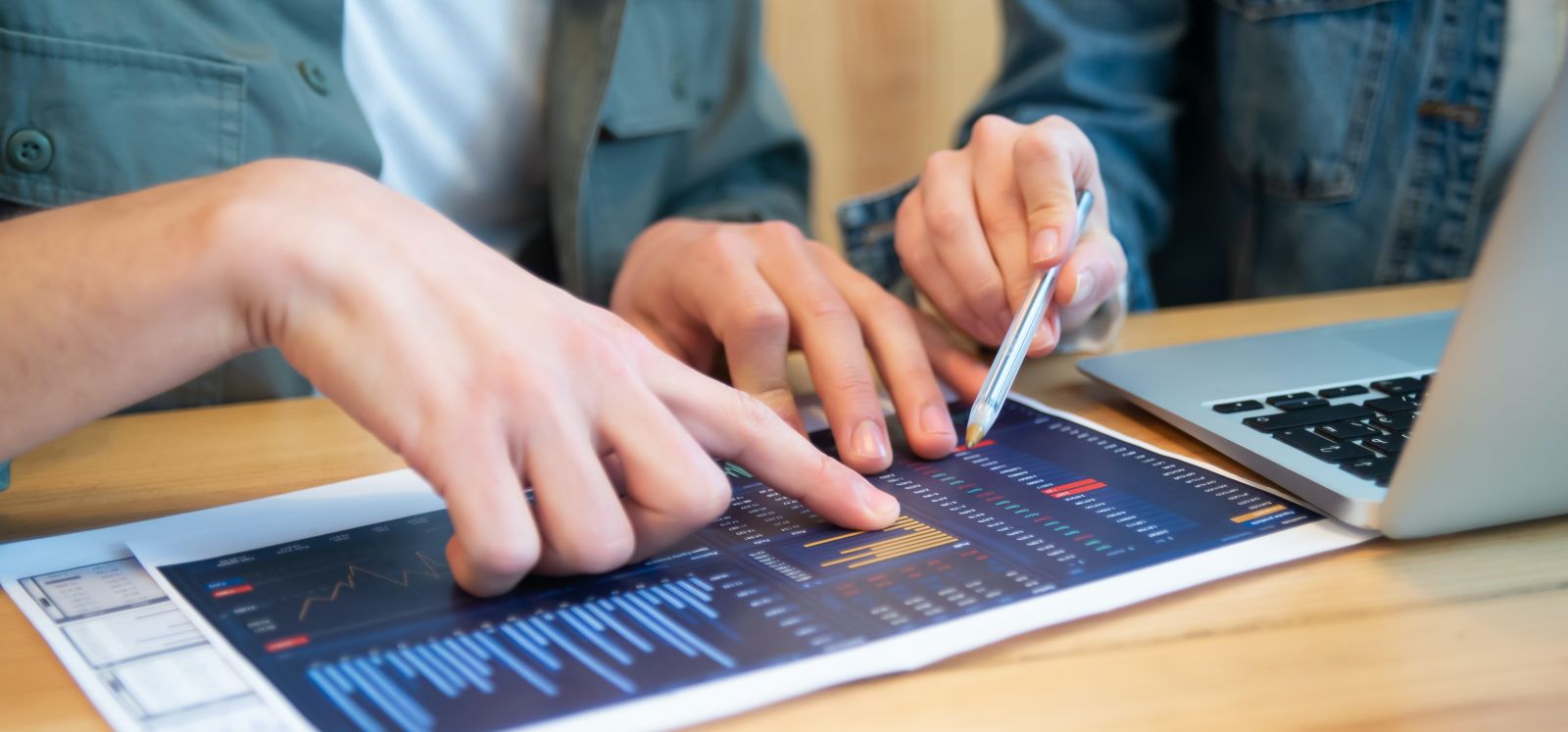 ---
Research Funding: Have questions about how to fund your research? How to turn your research idea into a feasible project?
ISPS research funding. Visit this page for general information about ISPS research funding, eligibility, ISPS research procedures and requirements, and how to apply.

Field Experiments Initiative: For projects that employ fully randomized research designs in naturalistic settings.
Survey Research Fund: For projects that advance survey methodology (design or analysis) or pursue novel research questions through survey data.
---
Research Planning: Have questions about how to acquire data? Data use agreements? Where to store your data? How to write a data management plan?
---
Active Research: Have questions about tools for sharing your work with collaborators? Need help with statistical analysis? Help with learning more about Python? 
Stat Lab: Consultants can advise on how to enter data, what statistical program is best for a project, how to get a program to run a certain analysis, and more. See consultation schedule. The Stat Lab also offers regular workshops.
Computing resources and training (via Yale Center for Research Computing), including High Performance Computing (HPC): Graduate students and ISPS affiliates can can now request access to the ISPS high performance computing account for independent research projects. Contact Limor Peer for details.
---
Research Publication: Have questions about how to comply with open data requirements? Need help enhancing the reach and impact of your research?
Any questions or suggestions? Contact Limor Peer.