ISPS supports interdisciplinary research that shapes public policy and informs democratic deliberation, that identifies and elaborates particular areas of concern and encourages reasoned policy debate and formulation at the state and national level.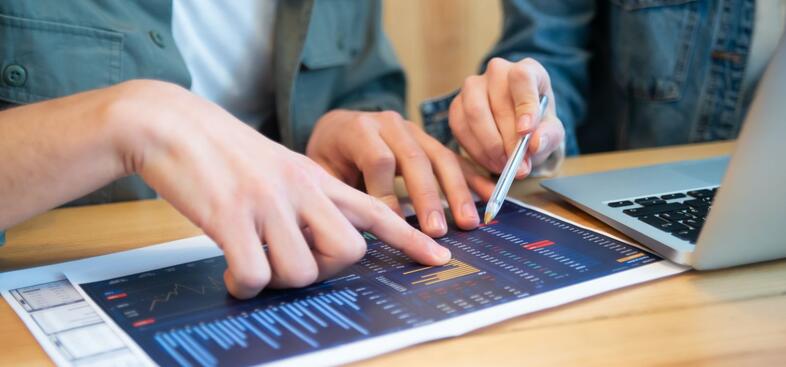 New ISPS Pilot Program
A core mission of the Institution for Social and Policy Studies (ISPS) is to support and accelerate social science research. To further this goal, ISPS is piloting an effort to support external grant applications.
The main goal of this ISPS initiative is to help faculty find external funding competitions, navigate the submission process, and achieve success. For those faculty who are interested in this support, an ISPS specialist will:
Deeply engage with individual faculty members and research groups to understand their research programs and requirements;
Work to find opportunities for external funding from the federal government and foundations that align with researchers' goals and interests;
Provide tailored and effective support during the process of grant writing and submission, including assistance with managing internal and external deadlines;
Work in partnership to respond to questions from potential funders and university support units; 
Use our expertise in research data management and open science, and the contacts we have developed across the University, to facilitate efficient grant submission.
If you are interested in arranging a meeting with the ISPS team member who will be working with faculty, please contact Limor Peer, Associate Director for Research & Strategic Initiatives.
Find Research Opportunities
Internal funding opportunities are regularly posted on Yale's InfoReady Review site and circulated in the Funding Opportunities newsletters.
Subscribe to a Funding Opportunities Newsletter sent by the Office of the Provost to members of the Yale community.
Yale graduate students: Please consult this list of selected sources of research funding at Yale: