ISPS Welcomes New Cohort of Director's Fellows
Publication date
February 27, 2019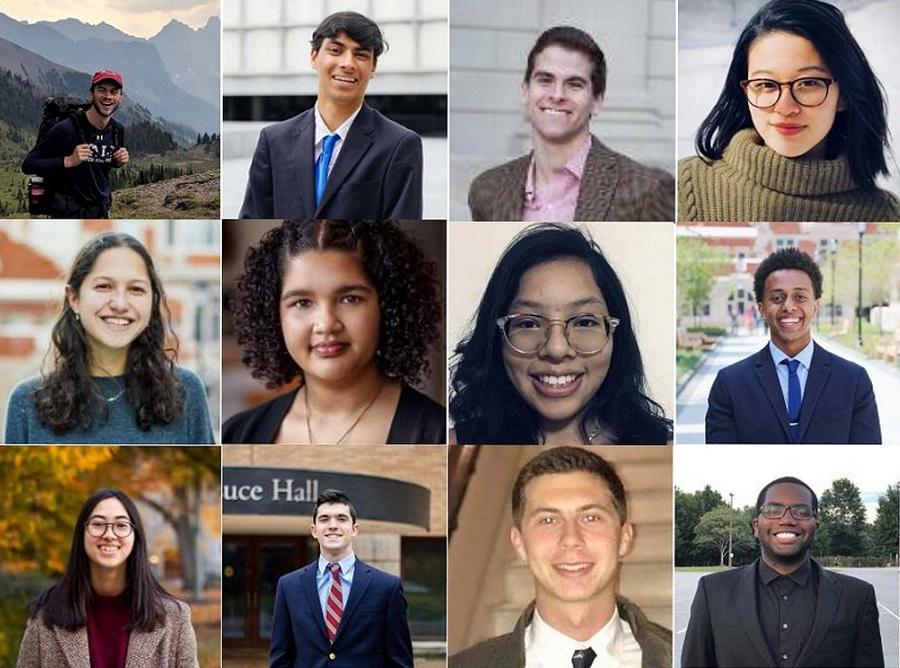 ISPS is proud to announce the selection of twelve new Yale College students for their Director's Fellows program in domestic policy for 2019.
All undergraduate majors are considered in the program's application process, and the new fellows study from a wide range of disciplines: Economics, Philosophy, Political Science, Data Science, History, Environmental Anthropology, EP&E, and Astrophysics.
As befits their array of academic study, the new fellows will be tackling a diverse set of policy concerns - from criminal justice reform, drug policy, gender/race issues to global warming, education policy, housing, and data privacy – over the course of the year-long program.
The fellowship started in 2014 when ISPS Director Jacob Hacker saw the need for undergraduates to become more involved in conducting research on domestic policy issues, and then applying their learning through real-world application, and public engagement. All fellows are required to obtain a policy internship over the summer. For more information on the fellowship, see the program site here, and see the current group of students here.